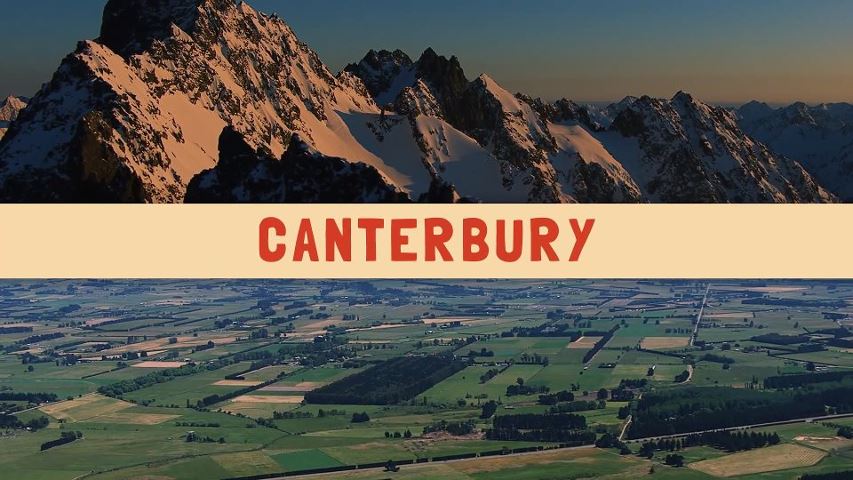 I had started up another blog earlier this year at  blog.co.nz. It contained a lot of domestic stuff, something that I had previously avoided. Many bloggers have blogs that are their personal journals. I had also posted a lot of stuff on my home town Christchurch, which has had a couple of catastrophic earthquakes and about 10-11000 aftershocks. The CBD has been 70% destroyed either directly through earthquake damage or demolition because of it. I had also posted many images of the damage there. Sadly it appears that this blogging platform may have been withdrawn, or for some particular reason it may now be incompatible with Google Chrome. Time will tell.
I have other blogs around the blogesphere and have already recycled some of the posts to here and elsewhere. This blog will have a New Zealand theme with social and sports orientation.
The one thing I encourage in my blogging is reader comments and suggestions. What would you like to see here at huttrivervalley?
See the EQ destruction of  the Christ Church Cathedral: