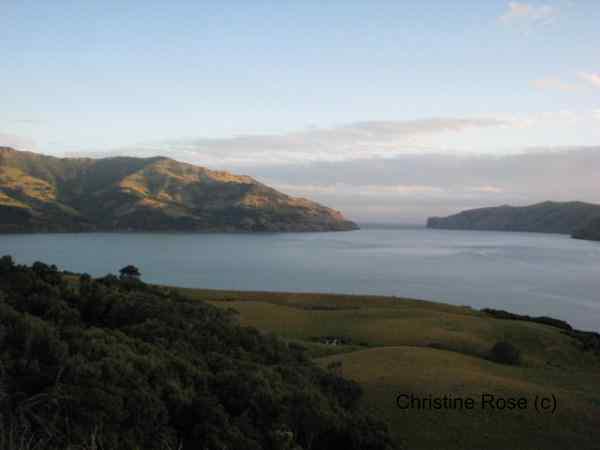 Labour's Conservation Spokesperson Ruth Dyson has congratulated the Conservation Minister Nick Smith on his decision to approve the Dan Rogers Marine Reserve in Akaroa Harbour.
"This is an excellent outcome which has been achieved after a 20 year battle by the Akaroa Harbour Marine Protection Society. Brian and Kath Reid, along with other local residents, have been staunch and resilient in continuing with this proposal, despite the application being declined by the previous Minister Kate Wilkinson. The application approval has a slightly reduced area to address local iwi concerns from the Onuku area, and I trust that this now paves the way for the assorted users of this magnificent harbour to work together to support and protect this wonderful environment.
"Eighteen years ago, I signed a letter along with two other Members of Parliament, David Carter and Rod Donald, in support of this Marine Reserve. Having the signatures of members of three different political parties is not common! I am delighted to see our shared dream come to fruition at last.
"The fact that this approval has taken so long, and includes a challenge to the High Court, is a clear message that the confrontational and litigious legislative framework can be improved. I know that Nick Smith has supported better processes in regards to other conservation issues, and I hope that his support of better processes can now extend to the marine protection area as well.
"I acknowledge all those who have worked so hard for this outcome and again congratulate the Minister for this excellent decision," said Ruth Dyson.
http://tvnz.co.nz/politics-news/akaroa-harbour-declared-marine-reserve-5405572
http://www.projectaware.org/update/couples-20-year-battle-akaroa-reserve