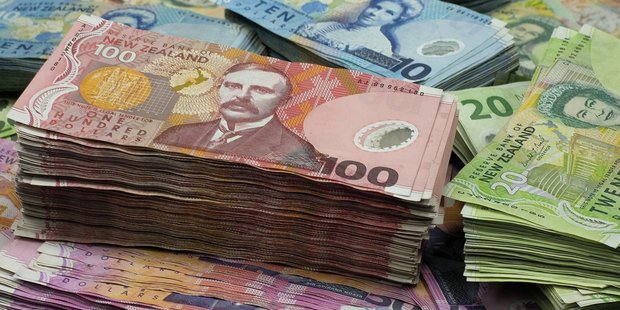 A Rotorua man is smiling all the way to the bank after winning $100,000 on Instant Kiwi's Texas Hold 'em ticket.
The man, who wishes to remain anonymous, is on something of a winning streak after winning a $5 free ticket, and then turning that into $100,000. Although initially, he couldn't believe his luck.
"I scratched the free ticket and I thought it said $100,000" said the winner.
"So I put on my glasses for a closer look, and it still said $100,000. Then I asked my girlfriend and she said it was $100,000."
After triple-checking his ticket, the man wasted no time claiming his prize.
"I went straight down to the Lotto shop to redeem it. I think I had a grin on my face for the next three days."
The winning ticket was bought from Selwyn Heights Four Square, Rotorua.
-Acknowledgements:    THE DAILY POST