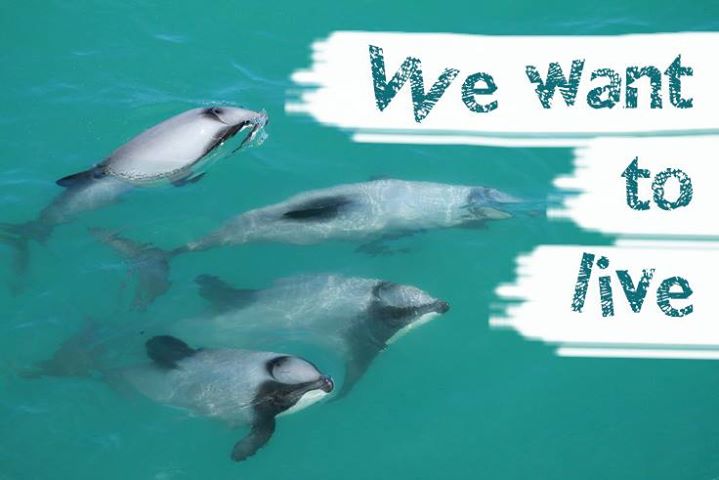 The Conservation Minister is mystified by attacks on the Government's moves to protect the endangered Maui's Dolphins.
The WWF and Labour say cabinet papers show the Government ignored advice that interim measures put in place to protect the species don't go far enough.
Conservation Minister Nick Smith says the advice they're referring to, is outdated.
"It's somewhat strange to quote a report that says you should extend the set net ban area, the government subsequently puts a proposition out to extend it, and somehow they're saying we are ignoring that advice, its exactly why we are proposing an extension."
Related articles