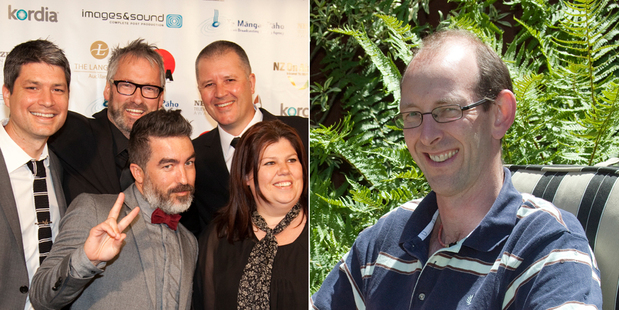 A Dunedin woman has laid a complaint with TV3 after comedians joked about dead Bain family members.
Mel White is usually a fan of the satirical panel show 7 Days but not after Friday night's show.
"It was just disgusting; it was so disrespectful," she said yesterday.
She was prompted to write a complaint to the broadcaster after comedians joked about telegrams sent by dead relatives to David Bain.
Mr Bain served more than 13 years in prison for the murder of his parents and three siblings before being acquitted in a 2009 retrial.
Miss White, who went to school with the Bain children, and "knew the girls", said the jokes were not funny.
"These were very offensive and denigrated their memory in the public eye."
Other viewers registered their disgust on the show's Facebook page, but those comments were later removed.
A MediaWorks spokeswoman confirmed the broadcaster had "received a complaint about last Friday's 7 Days programme".
The broadcaster has 20 working days to reply, saying whether a complaint has been upheld. Complainants are referred to the Broadcasting Standards Authority if they are not satisfied with the decision.
Related articles