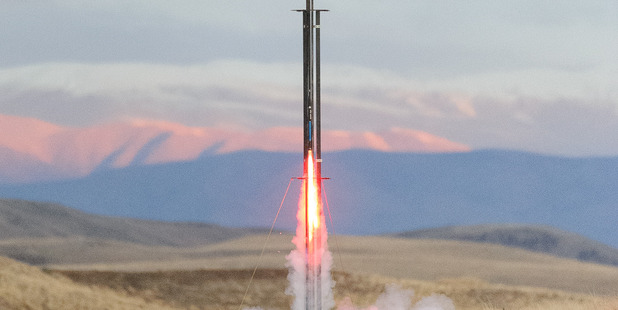 A New Zealand-built rocket has shattered an altitude record after reaching speeds in excess of 2000 km an hour.
The small supersonic rocket was built by University of Canterbury students and launched near Tekapo last month. It accelerated so quickly that it broke the sound barrier only 70m above ground.
GPS data confirmed the rocket reached altitudes above 4889m, which broke the world record for the highest ever flight for an I-class rocket.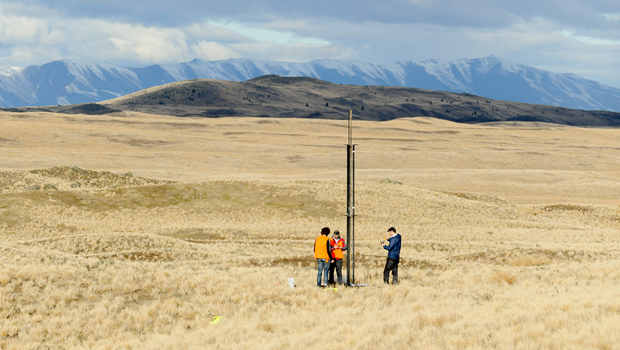 University of Canterbury students prepare the rocket.
The university's rocketry research project member and postgraduate student David Wright said the team hoped New Zealand's position in the world of high powered rocketry would be bolstered as a result of the flight.
"This proves that we can both compete on a world stage and lead the way by using innovative techniques to vastly improve performance of these vehicles."
The 740mm rocket was named Milly and was launched with the help of PhD student George Buchanan and other members of the rocketry project.
The University of Canterbury runs New Zealand's only rocket course, with students designing and implementing aspects including the airframe, 3D printing of canards, rocket engine design, sensors, control systems and parachute recovery.
Data from the launch has been sent to the NZ Rocketry Association for verification.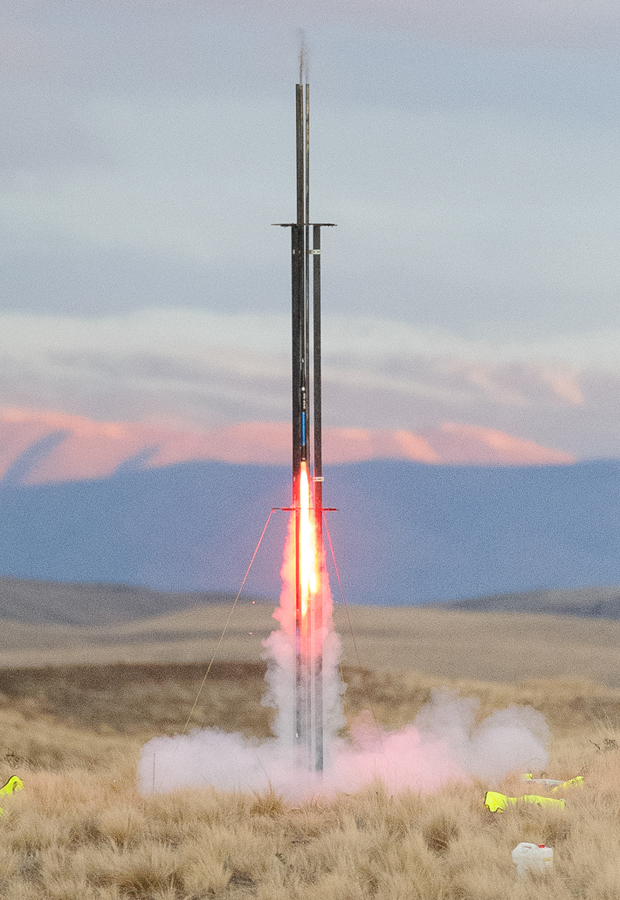 http://www.nzherald.co.nz/nz/news/article.cfm?c_id=1&objectid=11306063
Related articles